Acreage Integrated Food Company is  a food and beverage company  established in 1998 .
The company produces the Boom range of fruit flavoured drinks which are refreshing as well as nourishing.
The Boom sweetened variety come in different flavours – Orange, Pineapple and Blackcurrant.
They are all enriched with vitamin C and A. 
We also have the Boom lime cordial which is optimised for general well being .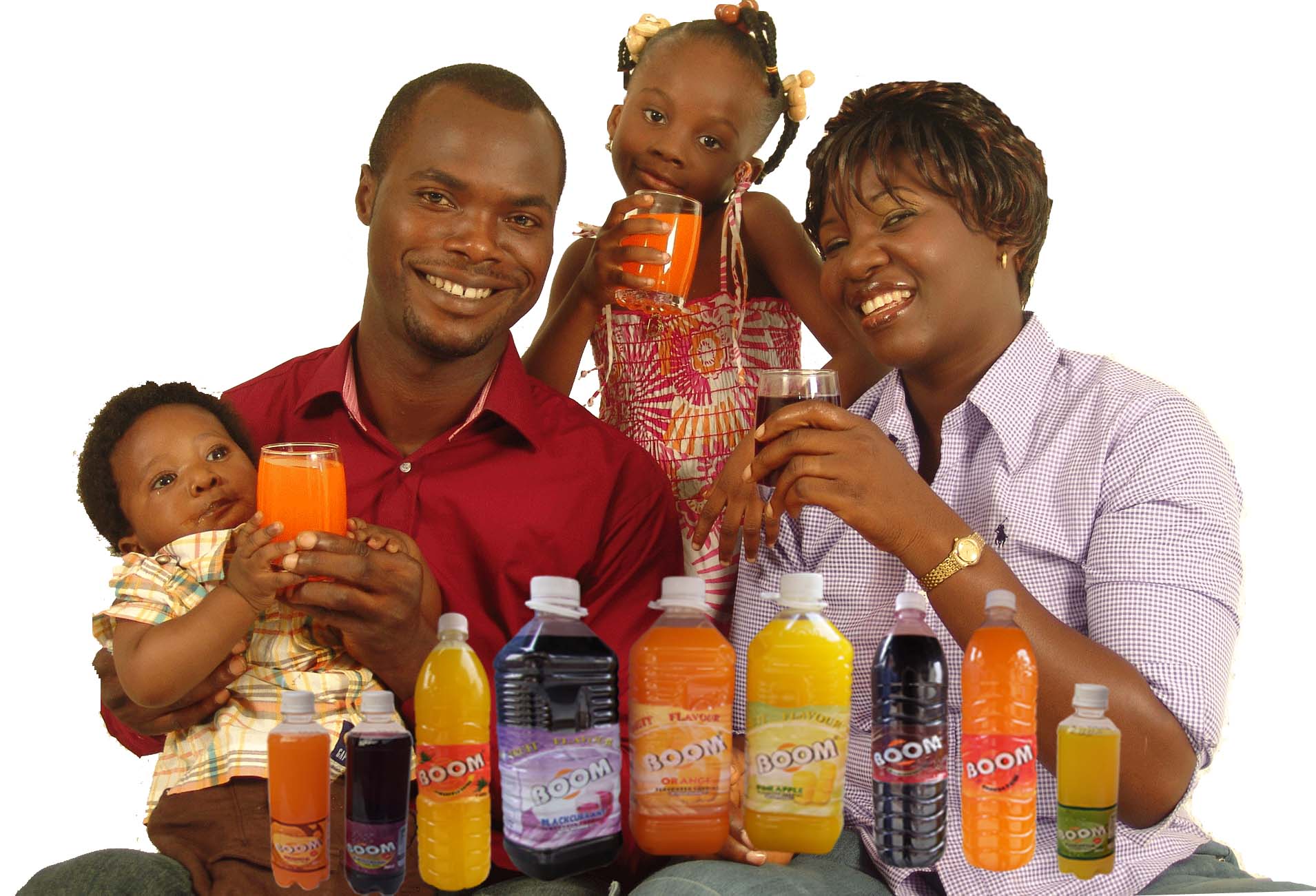 Boom Fruit Flavoured Drinks
Low calorie antioxidant lime keeps you in good shape to live a productive life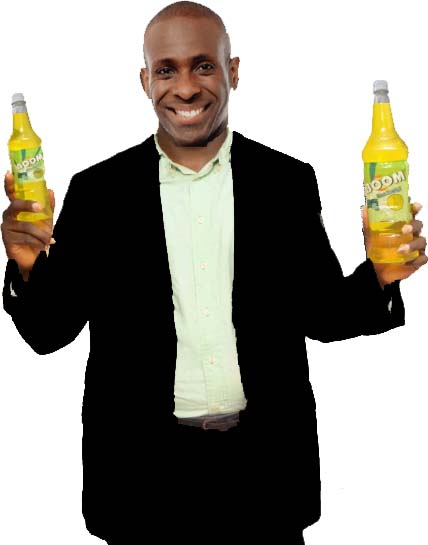 Boom Lime Cordial
Enjoy refreshing vitamin A and C enriched Boom fruit flavoured drinks at any time. Guaranteed to make your day.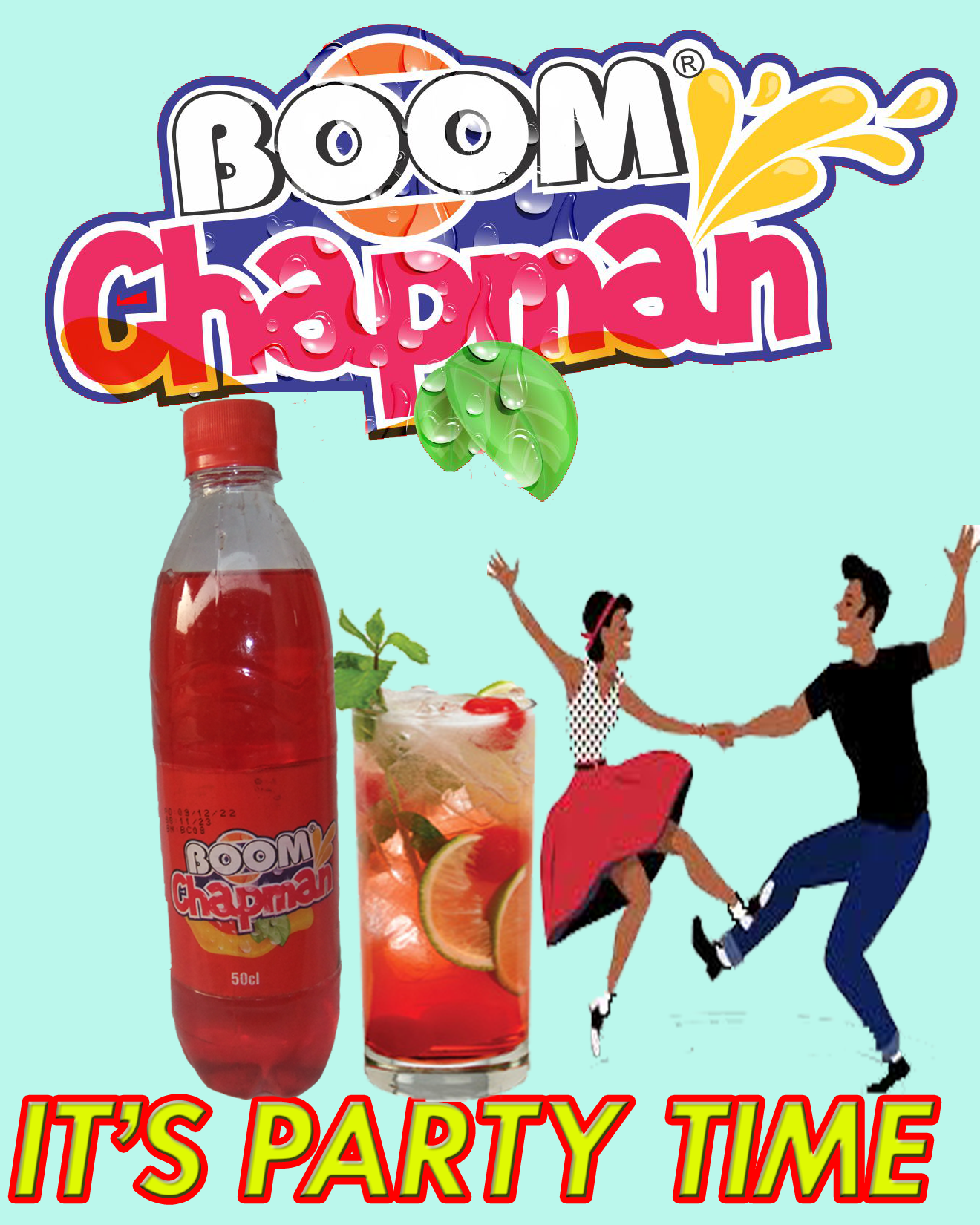 BOOM CHAPMAN
Boom Chapman is made with the original 1960's chapman recipe and additional flavours to make your drinking experience a remarkable one.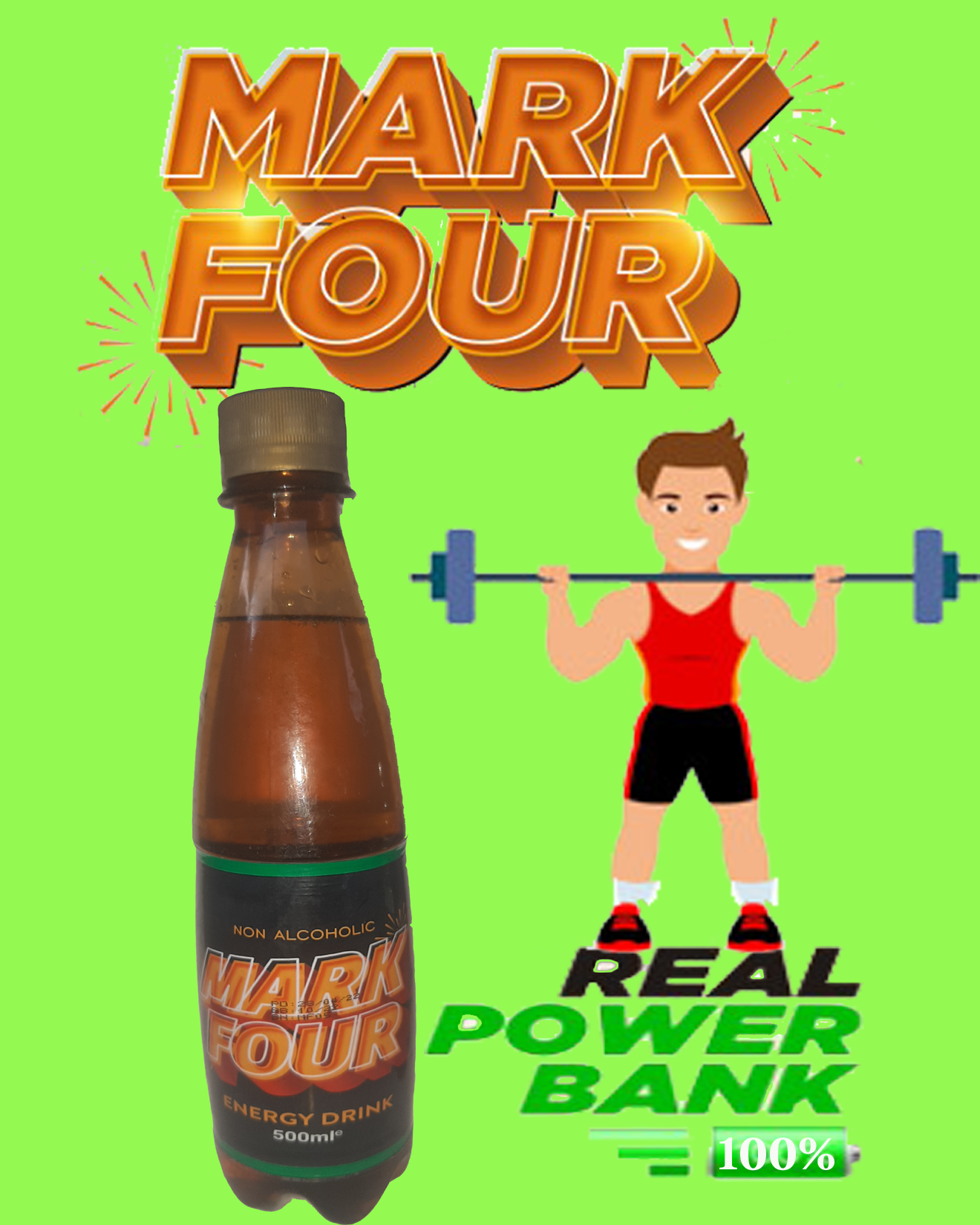 MARK FOUR ENERGY DRINK
MARK FOUR Energy drink is a product of research in human activeness. It is made with approved energy supplements and provides the needed boost at times for desired results. Coupled with its' its refreshing taste it makes the ideal energy drink.
OUR MISSION
To be a socially responsible company that gives premium returns to shareholders, fulfills the aspiration of the workers, offers profitable partnership to distributors and suppliers and commands the goodwill of  the consumers.
OUR VISION
Acreage Integrated Food Company is an efficient food processing company with premium select brands that meet the needs of Nigerian consumers.
OUR VALUES
Acreage Integrated Food company operates in a clean and hygienic  environment with products made to uncompromising standards.